Welcome aboard the astral express! We are a group of creators building tools for games we like playing. This is the first site built on Mana, an open-source wiki platform.
Updates
We are currently investigating issues with the Character Showcase tool.
Ascension Stats at 20, 30, 40, 50, 60, and 70 fixed.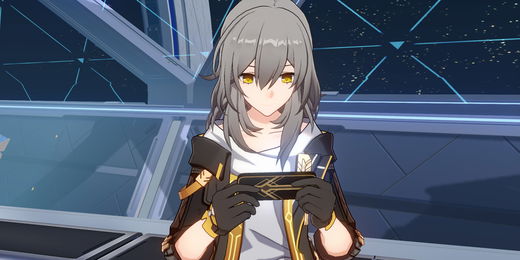 Making cool things for Honkai: Star Rail